Rodion Nagornyy
Director for Strategic Projects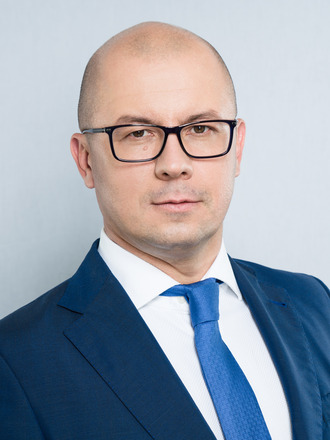 Born on August 23, 1976 in Mironovskiy of Donetsk region (Ukranian Soviet Socialist Republic).
Education
Rodion Nagorny graduated from Obninsk Institute for Nuclear Power Engineering and Economic and Energy Institute;
МВА degree of the Lomonosov Moscow State University Business School.
Professional background
since 2005
He worked in management positions at electric power companies.
2007–2009 
Head of Energy Division Group of Projects at RUSAL Unified Company.
2009–2010 
Director General at Energotrading LLC.
2010–2013
Head of Resources Supply, Director for Resources at Gazprom Energoholding LLC.
since 2013 
Director for Strategic Projects at Gazprom Energoholding LLC.